Your One-Stop Printing & Converting Solutions Partner
Giving Value To Your Print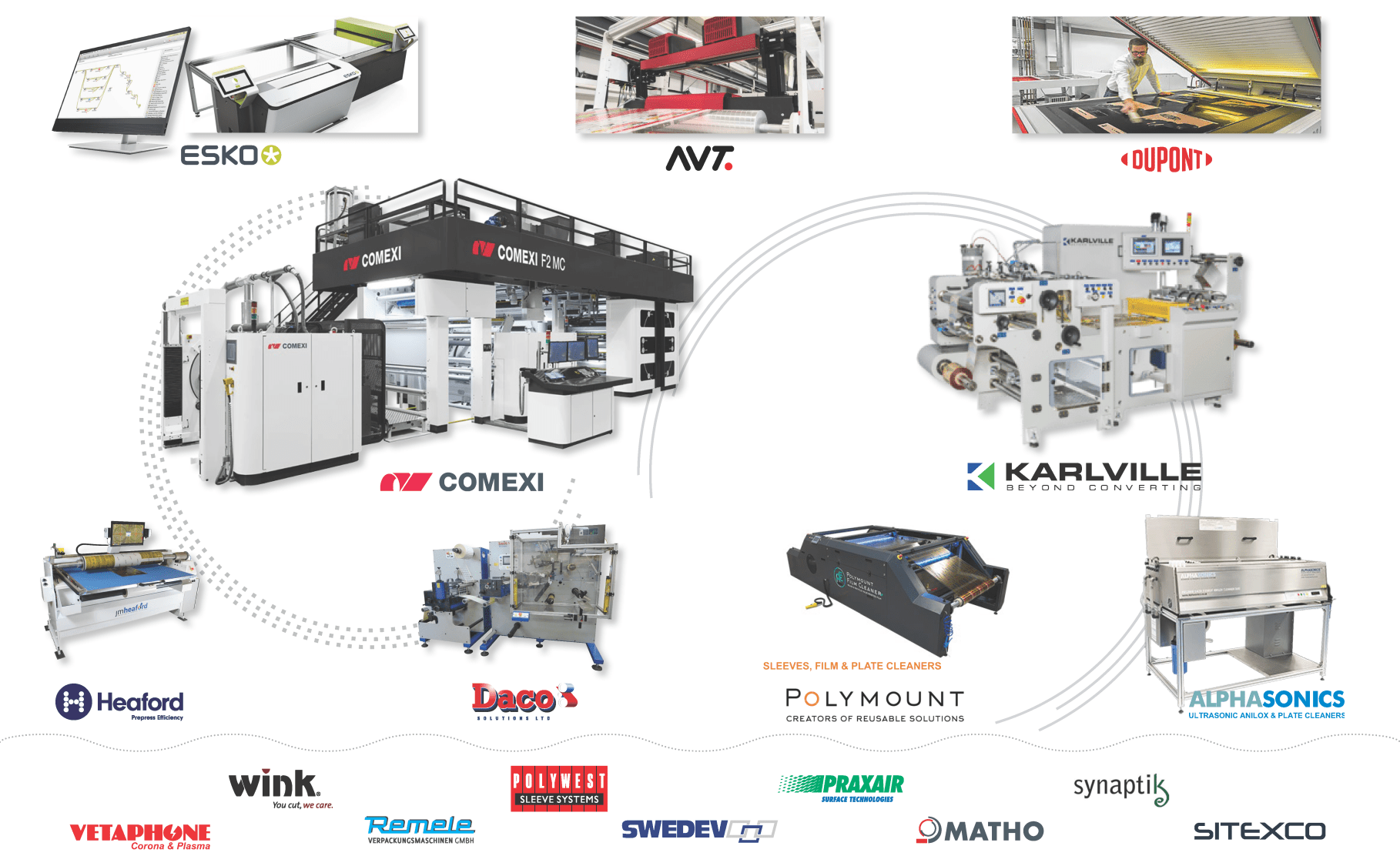 For over 25 years we have been contributing to the fulfillment of our clients' dreams in the labels and flexible packaging market: from design and software solutions, to high-performance equipment that brings value to their business, to flexible financing solutions.
It is known that in times of crisis the premises and chances are born to grow. Opportunities are available for everyone: big, medium or small, strong or more indecisive. It depends on our courage to dream and on our ability to put enough energy and attention into our dreams, to make the most out of the opportunities that are presented to us. Only the sky is the limit, so we are at your disposal to give life together to your dreams.
Join Our 100+ Happy Customers Today
" We reached a 25-30% decrease in manufacturing cost and a 30% increase in productivity.
" Mark Andy gives us print quality, low costs and speed.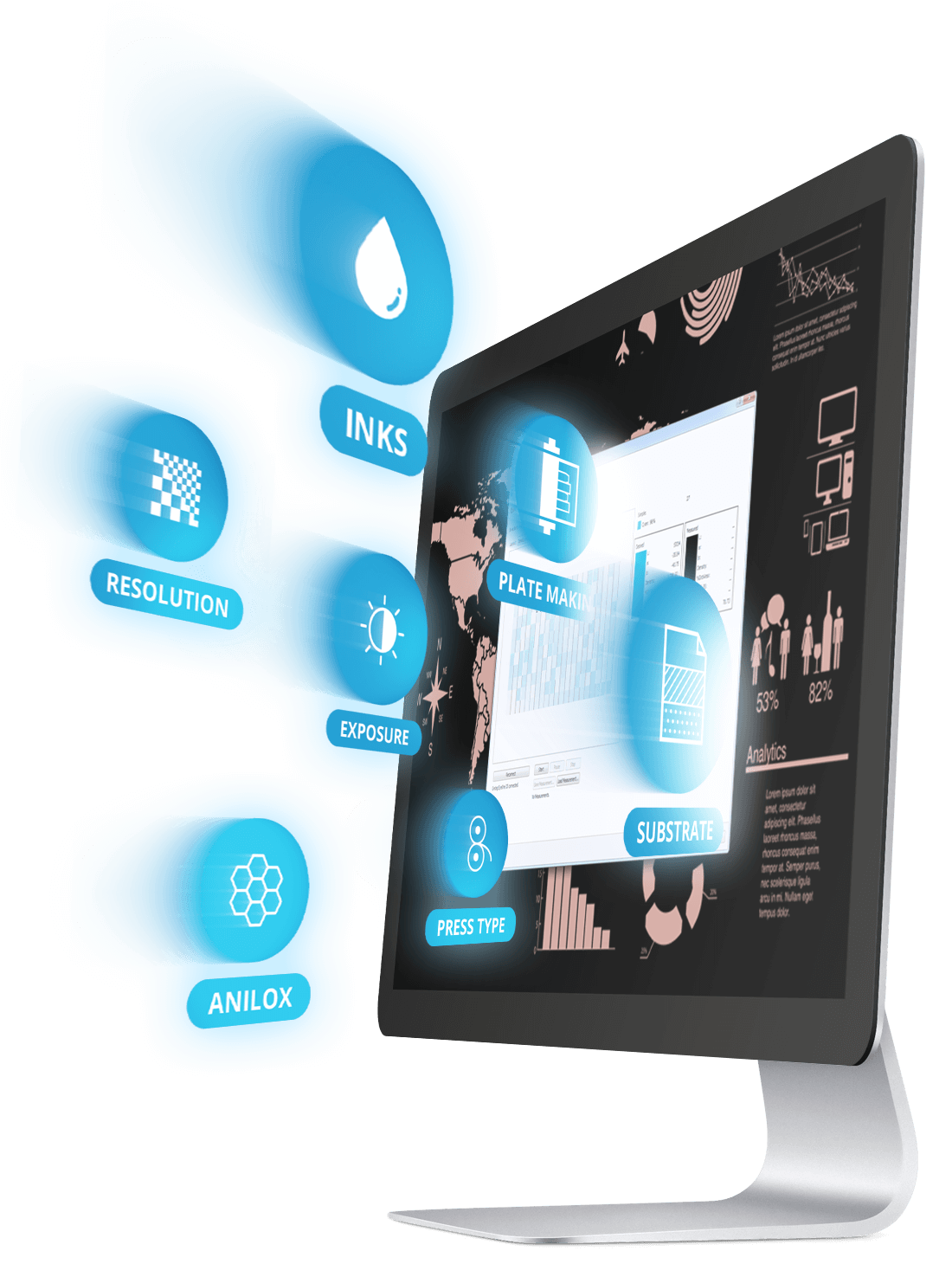 We are proud to serve over
happy customers